Dedicated to optimizing Engineering licenses and IT assets
Maximize the ROI of IT assets through advanced metering, reporting,
and analysis of software, cloud, and SaaS usage.
Meter. Analyze. Optimize.
Open iT provides advanced metering and reporting solutions to help companies and institutions make smarter decisions on managing software licenses.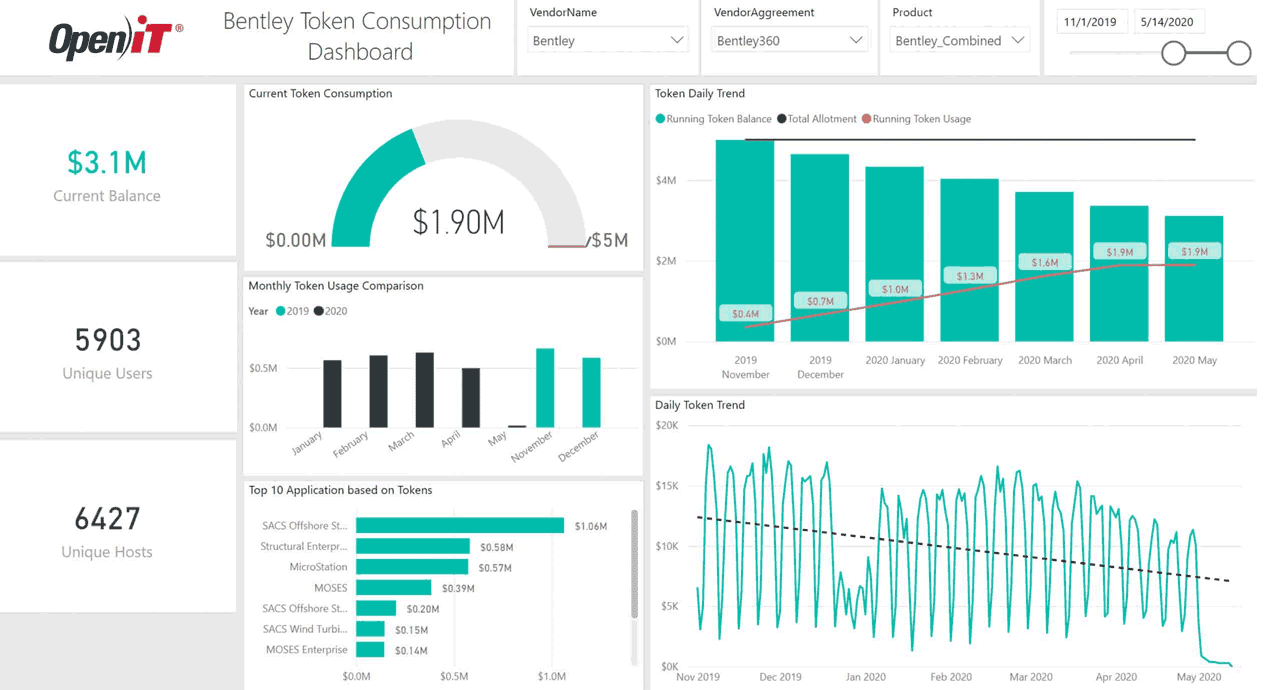 Open iT transforms usage data into actionable insights that lead to IT cost reduction, effective resource planning, improved user experience, and optimized software license management. With over 20 years of experience across various industries, it enables companies to make smarter decisions on managing engineering software licenses through advanced metering and reporting solutions.
Unused Software Worldwide Can Be Turned Into Cost Savings
Users Benefit From Smarter ITAM Decisions
Of Our Customers See ROI Within 3 To 9 Months.
Take full control of your software assets on all levels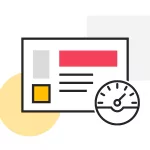 Enterprise-wide Monitoring
Generate accurate historical usage of applications associated with a license manager. Import these data to your preferred BI tool for more convenience.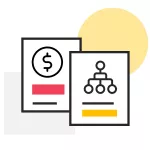 Implement a fair chargeback system based upon actual usage data which can be broken down to departments, business units, projects, user groups or individuals.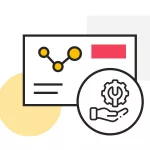 A focused investigation of the usage-based cost driving software for an organization is needed in order to demonstrate that software resources are deployed in a way which maximize both effectiveness and efficiency.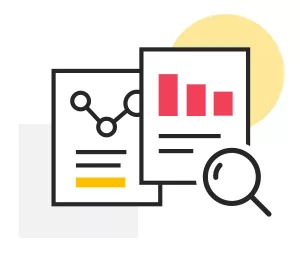 View usage by version to identify: training needs, super users, potential security risks in old versions and uptake of new versions.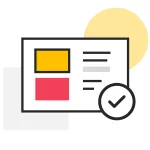 Take advantage of collected data to be better equipped for contract renewals.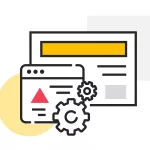 Discover opportunities for optimization by identifying the true active usage of your software applications and automatically harvesting idle licenses.
Get answers with a one-on-one walk-through.
Schedule a live demo today. We'll show you how your business can benefit from Open